Running January 3rd - January 6th, 2023.
Held 4 evenings from 6pm to 9pm.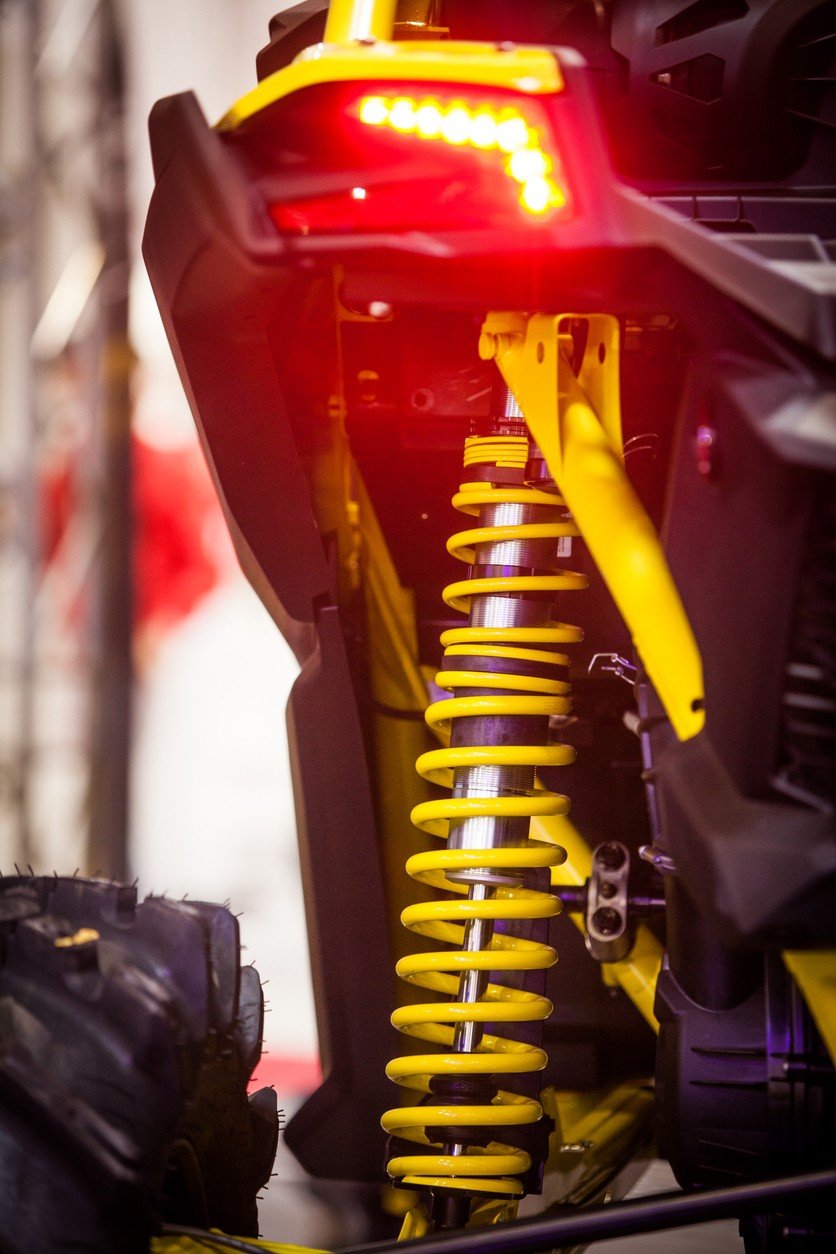 Details:
Bring your own machine or just come for the training.
This workshop will cover:
general repairs and maintenance
fluids and lubes
tools and inspection.
You will have 9.5 hours of shop time. Tools and hardware will be available onsite.