Keeping your employees on task and on target can be a challenge. Even if you have provided your workforce with optimal employee training using our highly rated third-party vendors, you may experience a few employees who lack the necessary skill set for being productive. Fortunately there is a solution. If you are struggling with productivity management, let our training experts assist you. At Northern Industrial Training we offer several training programs that will increase productivity in the workplace.
Increase Productivity in the Workplace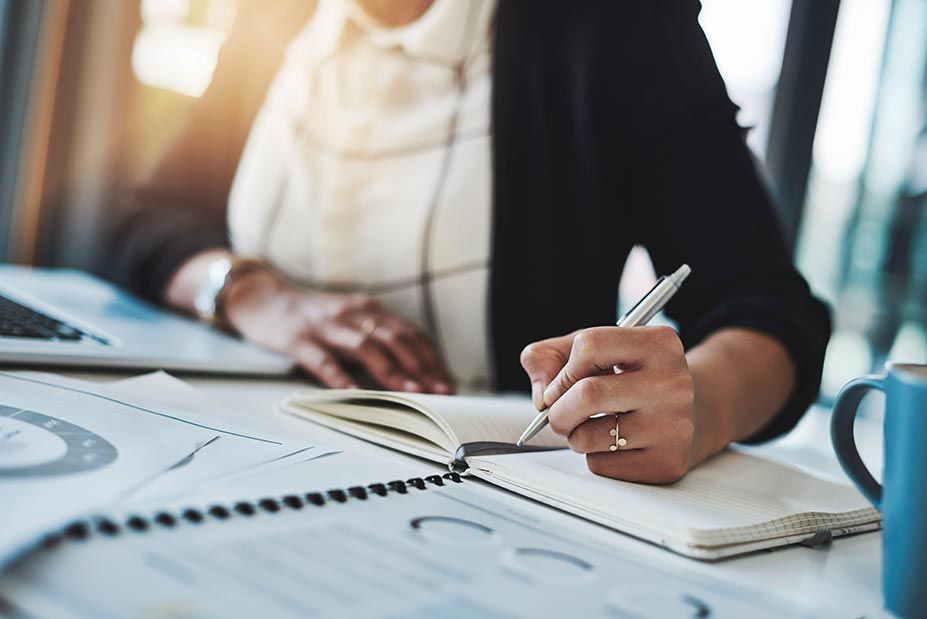 Productivity is directly linked to the bottom line of the revenue of your business. Yet it never fails that during certain times of the year, or due to employee circumstances, productivity can falter. To help you improve employee productivity across the board, we offer productivity training geared at corporate level workforces. This training includes "7 Habits of Highly Effective People" based on the bestselling self-help book of the same name. We can also set up a training course for your employees that focuses on specific productivity management issues facing them.
We also offer training in time management in the workplace that is focused on corporate productivity. Time management skills are directly associated with productivity. If your employees have difficulty managing their time and working more deeply, then consider our time management courses in conjunction with productivity training. Whether employees have certain tasks that take longer than necessary, or they struggle to stay on target with project deadlines, we can help through time management training. The combination of these training programs will elevate your workforce to make more use of their time on the clock.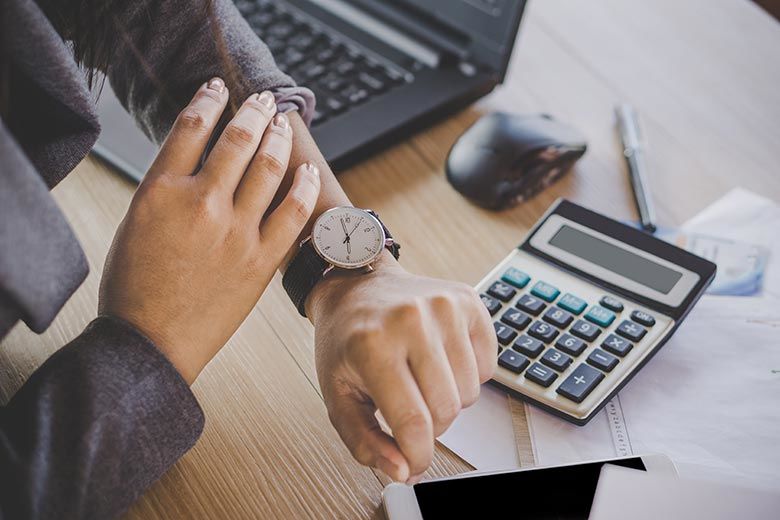 Business Writing Course
Business writing is a necessary skill that is needed in all industries. Yet most workers have never taken a single course in business writing and depend on their basic writing skills for the workplace. More importantly, the type of writing needed for your industry is likely to differ from business writing in another office setting. Your employees need industry-specific business writing training that we can offer here at Northern Industrial Training in Alaska. If your employees struggle with compiling professional documents, such as memos, letters, or reports, consider sending them to our effective business writing course. We will provide them with business writing training that will increase their ability to communicate effectively using pen and paper.
Begin Productivity Training in Alaska
Ready to jumpstart the productivity of your workforce? Want to improve your employees' time management skills? Interested in setting up a business writing training course for your office workers? Contact Northern Industrial Training in Alaska today to request more information about these three training opportunities that will increase the return on your investment and boost your bottom line as a business.