DATABASE MANAGEMENT AND RECORD KEEPING
In corporate environments part of your daily routine is database and record keeping. This applies to all industries whether you are the office manager of a manufacturing plant or working in a cubicle of a large IT business. But where do you begin?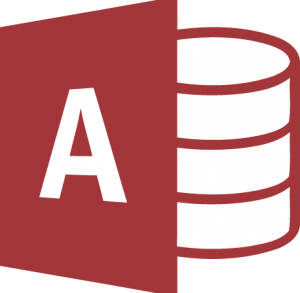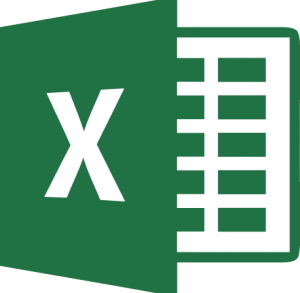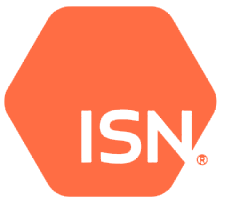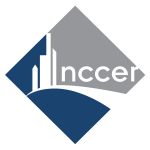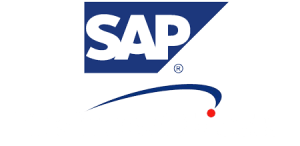 Understanding Database Management
At Northern Industrial Training, LLC we offer training for database management that includes new database construction and basic data entry. Once you have established your database, you will need to learn more about database cleanup for handling out of date or duplicate records. Finally, a course in records management and filing will keep your database management system in a working order.
Contact for Database and Record Keeping Training
Ready to get started with database and record keeping training at Northern Industrial Training, LLC? Contact our office and choose your campus location—Palmer, Anchorage or Jber, Alaska.